Its great to go on holiday and just relax take in the fresh sea breeze and the beautiful scenery……..There are a number of countries that have spectacular scenery and are definitely worth visiting….. Here are just a few of them….One of those countries is "Bora Bora" which is part of the French Polynesia, which is a tropical island surrounded by Coral Reefs and beautiful blue waters and amazing marine life and You can always go on some adventure activities, checking out the underwater marine life.
Rome
When we visited Italy, we went to Rome and went to visit the Colliseum….it was truly amazing….The Colosseum is one of the most famous attractions in Rome and is where most gladiatorial fights took place. Research shows that a combination of weather, natural disasters, neglect and vandalism had destroyed nearly two-thirds of the original Colosseum, including all of the arena's marble seats and its decorative elements, but its still standing and is a highly popular with the tourists. There is a sight-seeing bus ,you can get on and off at different locations in Rome for a small price, they take you all around the tourist attractions, so you never miss out on anything.
https://bit.ly/3er8s8F
Iceland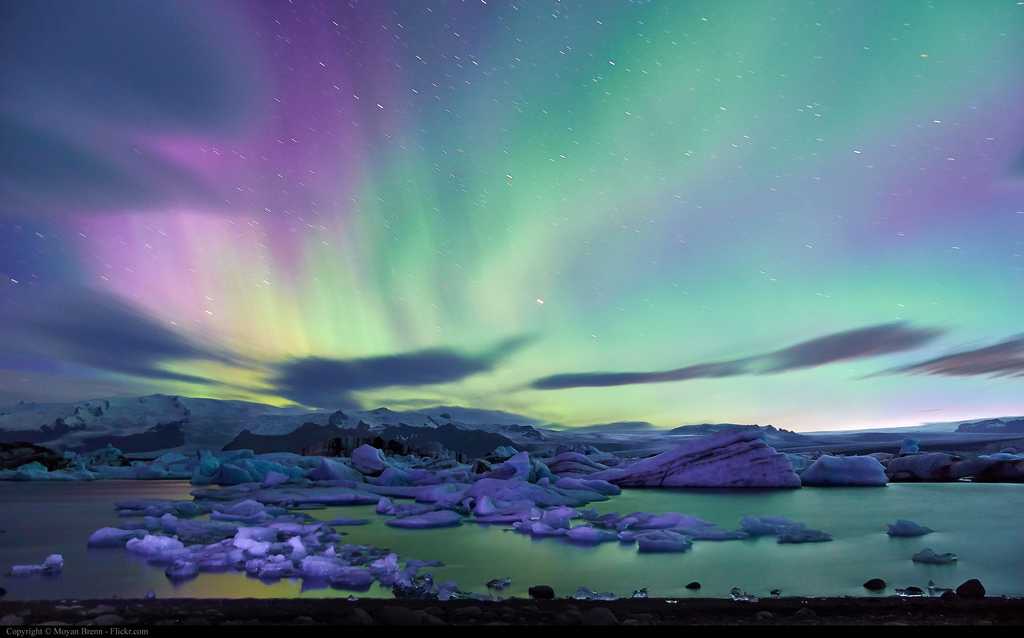 Iceland is another popular place to visit. My daughter went on holiday there a couple of years ago. She absolutely loved it and would definitely go there again. Iceland offers amazingly dramatic and breath-taking landscapes and exotic natural phenomena. Summer is the best time to visit, owing to the mild temperatures and a plethora of available activities from hiking fjords to playing golf at midnight …..Reykjavik is the northern most capital city of the world and serves as the gateway and focal point of tourism in Iceland..
Lonely Planet Iceland 11 (Country Guide)
New York
NEW YORK Is a place we visited when we went to the USA ….Also known as the Big Apple, its the place where all the action takes place….. New York is well-known for its magnificent skyscrapers, Broadway shows and beautiful landmarks….. We visited the Empire State Building, we took the boat over to see the Statue of Liberty, Times Square is a lively place, full of action and lots of things going on. You can also walk down 5th Avenue to see some trendy fashion shops, New York is known for its extravagant nightlife – full of music, fashion and life.
BAGSMART Large Toiletry Bag Travel Bag with Hanging Hook, Water-resistant Makeup Cosmetic Bag Travel Organizer for Accessories, Shampoo, Full Sized Container, Toiletries
Switzerland
SWITZERLAND Is a country I would love to visit, the Swiss Alps look spectacular, covered with snow..I've done some research and it looks like One of the most interesting tourist places are the Alpine climate and landscapes, in particular for skiing and Mountaineering….Rhine Falls seems to be popular place to visit, the waterfall is located in Switzerland, on the border between the cantons of Schaffhausen and Zurich, in northern Switzerland.
Maui (Hawaii)
Fiji and Maui top the bucket lists of many a traveller, with all the ingredients for the perfect exotic holiday: Maui, known as "the Valley Isle", is a favourite for its misty peaks, gorgeous sunsets and bamboo forests….You can relax on Kaanapali Beach or see the red sands at Kaihalulu – it's like no other beach in the world…..Maui, known as "the Valley Isle", is a favourite for its misty peaks, gorgeous sunsets and bamboo forests.
Fiji islands
Fiji is situated in one of the most beautiful areas in the world, Fiji is known for its abundance of exotic and scenic islands. It has a mild climate, abundant sea life, crystal-clear tropical waters, and excellent sailing conditions. Fiji is such a popular cruising destination it has a major yachting hub in the South Pacific, offering world-class port and marina facilities and entertainment for owners and crew., They host Island day trips and charter yachts are a popular option for short cruises through some of Fiji' most stunning island regions.
Canary Islands
If you're looking for exotic destinations close to home, this one's for you! "Fuerteventura" might just be the most interesting island in the Canaries, thanks to its deserted beaches and crystal-clear water. The waters around the Canary Islands are home to a huge variety of sea life. There's about one third of the world's whale and dolphin species. Lanzarote is a well-known surfing destination thanks to its consistent year-round waves.
16 PCS Travel Accessories Leakproof Silicone Refillable Travel Bottles BPA Free Travel Containers for Toiletries Cosmetic Shampoo Conditioner Lotion Soap(TSA Approved)
Venture Pal 40L Lightweight Packable Travel Hiking Backpack Daypack, A1 Green, One Size
Obviously there are lots more beautiful Countries to visit, these are just a few of the popular tourist attractions in those Countries.